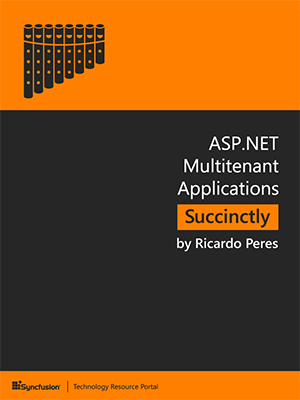 My fourth title for the Succinctly series has just been released: ASP.NET Multitenant Applications Succinctly!
This time, it's about writing multitenant applications with ASP.NET. It was fun to write, and I certainly hope you find it interesting too!
In it I have a number o "recipes" for handling different aspects of multitenancy. I'm looking forward for your feedback on it!
As usual, I want to thank everyone at Syncfusion and also Chris Tune (@tunechr) for his review.
So, go get it here!