Surface Pro 3 on the road for recording
I just got a new high end ribbon microphone and  after putting it through its paces in the studio, I had to take it out into the field. I loaded Audacity on the Surface Pro 3, packed up my newly acquired Presonus Audiobox 22VSL and I was ready to go.  The Presonus comes bundled with Studio One and I later found that this works very well too.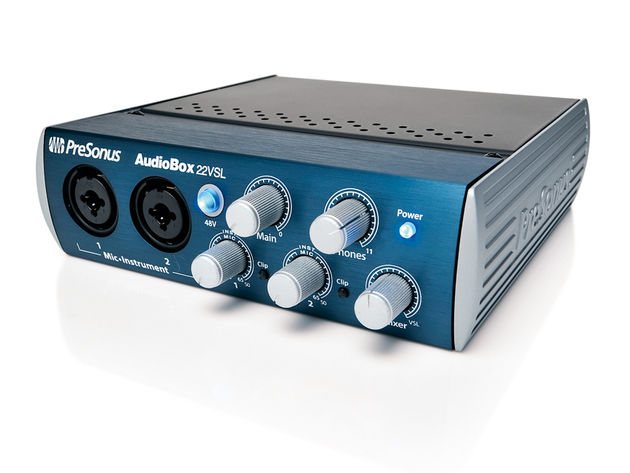 The Surface Pro 3 is about the same weight as the Presonus interface. It worked flawlessly. It was as fast and responsive as any of my desktop machines for this application. I liked using the Pen instead of the mouse for this application too.
I was caught off guard when the fan fired up during one recording in a quiet space. All I had to do was move the Surface Pro 3 off-axis and it was all fine.
Over the next few days I hauled my new portable recording rig to several locations and often had the pleasure of showing musicians how easy it was to have all the features of multi-track recording and digital editing in a package this small.