You can pair your Surface 3 or Surface Pro 3 pen to other devices.
This is more interesting than compellingly useful, but here's what I found.
I picked up an HP Stream 7 at the Microsoft Store last week.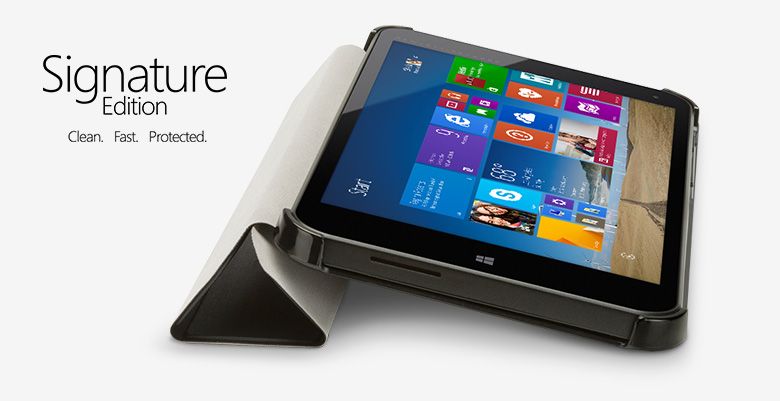 I was trying to capture a screen shot with the thumb keyboard but trying to do that with the Windows-Volume_Down combination wouldn't work because pressing the Windows button dismisses the keyboard. Then remembered that a double-click on the Surface Pen button opens OneNote Screen Clipping Tool.
I paired my Surface Pen via Bluetooth to the Stream-7. I was actually surprised that it worked. And after that I could click once to wake it up from sleep into OneNote, and double-click to open the OneNote Screen Clipping Tool just like you can on the Surface Pro 3.
The Surface Pro 3 Pen doesn't do anything else with the Stream-7, so I wouldn't dedicate a Pen to it. But it was interesting to explore.
While I was digging around I found a few new tricks about OneNote. For example, once you register you can send an email to me@onenote.com and it will deliver that email directly to your notebook.
Read more about that trick and more at http://www.onenote.com/
Check out these great opportunities.